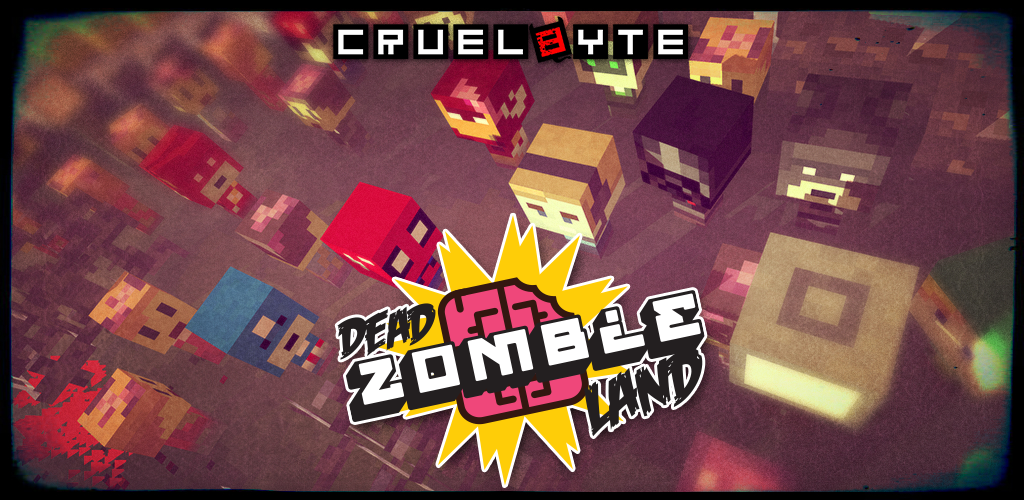 Dead Zombie Land
Comments
Log in with itch.io to leave a comment.
I played this as part of a wee 3 game series on my YouTube channel. Absolutely love this game ;)
Hey Harry!
Thank you very much for the video, we had so much fun watching it!
Keep up the great work!
Hi. I've played your game and it's pretty sweet. I really like your voxel art.
Two things you might want to refine:
Play and App Store guidelines are strictly against any kind of awards for rating apps
It's against guidelines to ask for permissions (like notifications permissions) at lunch of the app. You should do it later when "it's needed".
It's easy to get your app removed for those things.
Best regards
@Koori_
Hello Koori,
Thanks for your feedback!
We weren't aware of the rating guidelines, and we'll make sure to put everything you said on the pipeline!
Best regards!
I did a gameplay of this game and I found it pretty funny, could not get PC version to work so I used mobile. Is this on the gamejolt website? If not it should be I think it would get a lot of fun attention and it would get my 5/5. Gameplay link is below:
We are incredibly thankful for the gameplay video! It's funny, well created and completely great! Thank you very much!
We're currently working on uploading to gamejolt, probably some time this week it will be available there as well!
Again, thanks, we'll make sure to post on our networks about you and your channel!
for some reason in the PC Version, I can not click on anything, I just see the main menu.
hello! Thanks for the feedback, we're aware of it and already uploaded a new fixed version!
Good Game.
One question though, what program you used to make this game?